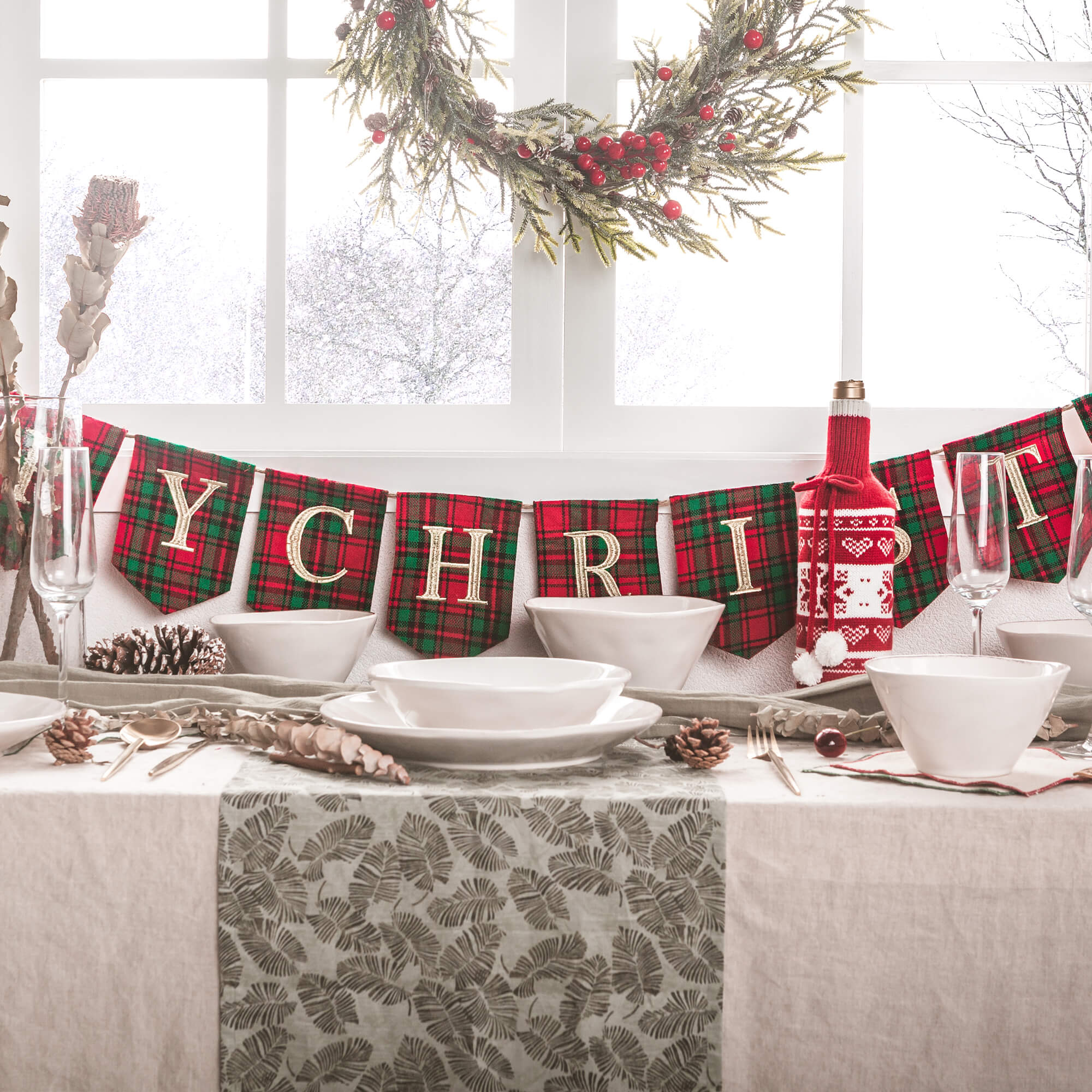 🎅Merry Christmas!!
Enjoy 15% OFF with code: MAS15, and you will get a FREE mystery present!!!
SALE, SALE, SALE!! Buy linen bed sheets sets online, king & queen size available!!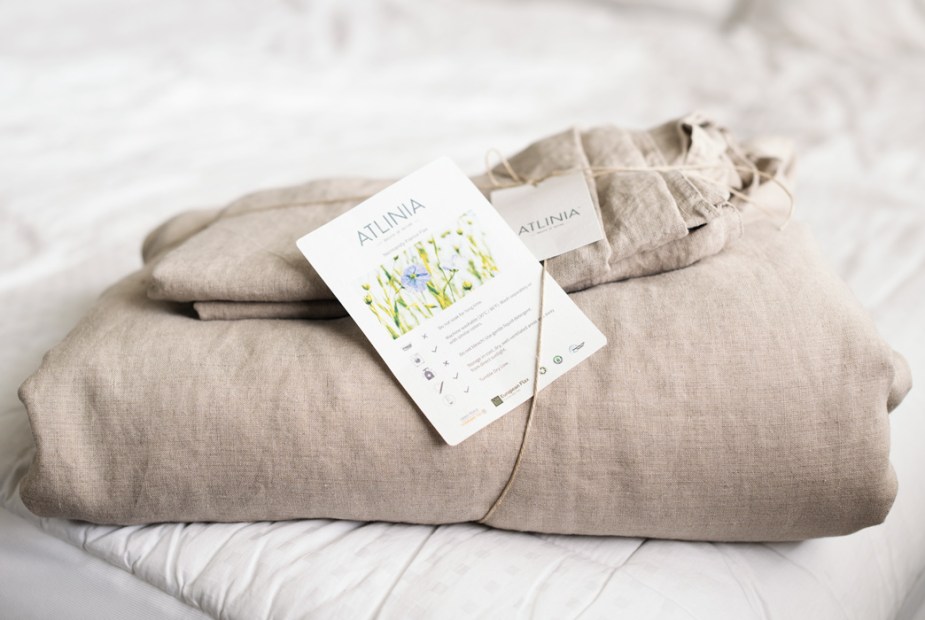 Why Choose ATLINIA?
1. Certificates: OEKO-TEX; European Flax; Global Recycled Standard.
2. The suppliers of ZARA and HM.
3. Hemp & Linen textile, friendly to skincare, durabe, cool and breathable
4. Impeccably hemp & linen luxury worthing money!!!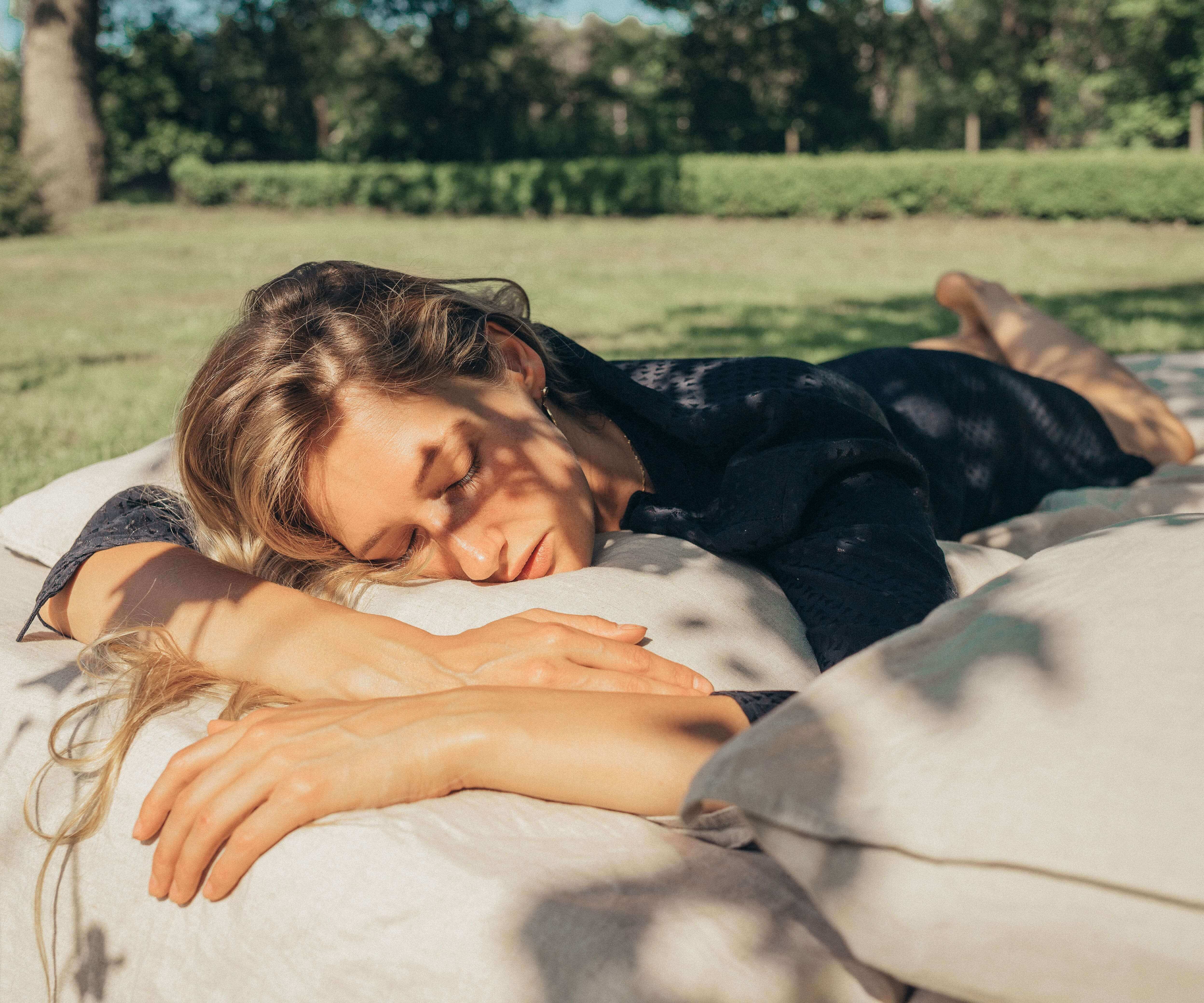 ABOUT ATLINIA
*Atlinia Vision: To be a global innovator and leader of natural and eco-friendly Home Textiles brand.
*The best precious quality of flax in the world. Feeling the breath of nature and gaining optimal health.
*Our products are made of 100% the highest-premium quality linen originated from Normandy-France!